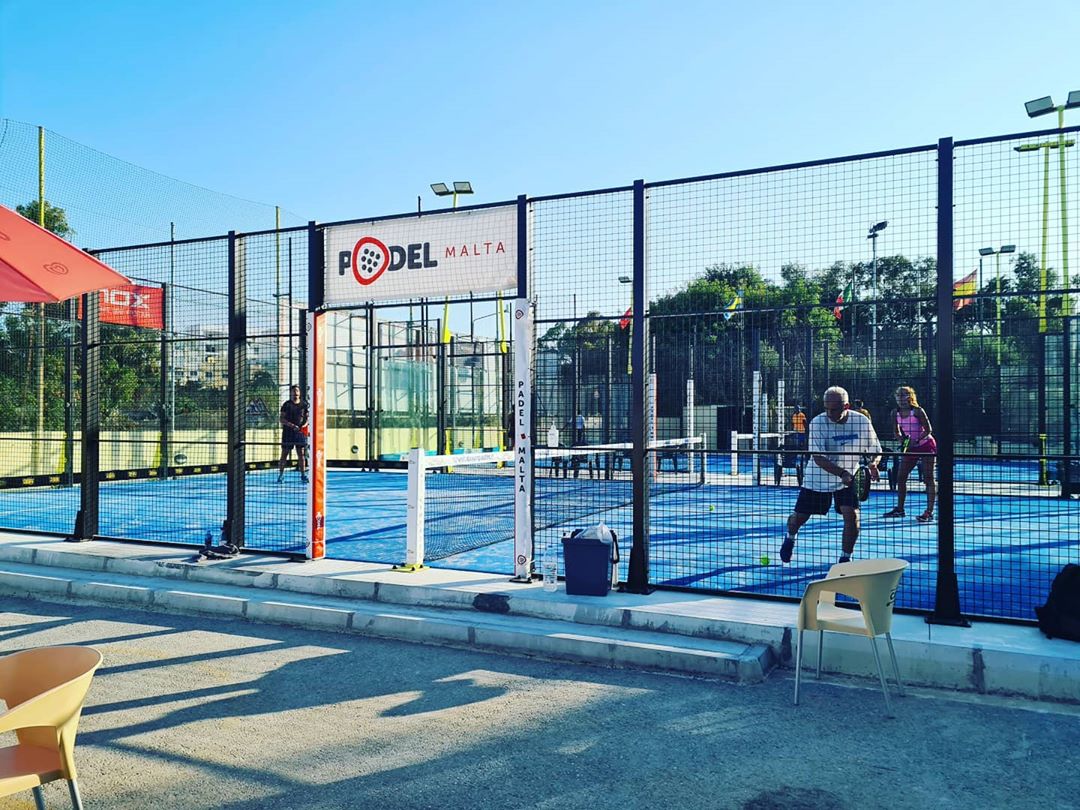 Booking can easily be done through our partner Playtomic by clicking here. Just register an account and then check availability, book and pay – super simple!
You can also download the Playtomic app on your phone for even easier booking.
The app is loaded with cool features which makes your padel experience even better!
Bookings can be done for 60 / 90 / 120 minutes
Off-peak hours (7:00-14:00 on weekdays):
60 minutes = €20
90 minutes = €30
120 minutes = €40
Peak Hours (14:00-23:00):
60 minutes = €30
90 minutes = €44
120 minutes = €60
Racket Rental:
€3 per racket and balls are included for free

We love our padel family and therefore we offer a membership for our loyal players.
What's included?
Up to 30% (€2 per member) discount on court bookings

10% discount on all equipment

10% discount on Padel Malta clothing

10% discount on Friday rodeos fees

10% discount on the club's tournament fees

Access to the club's changing rooms and shower
Cost: €129
The membership is valid for 1 year from purchase.