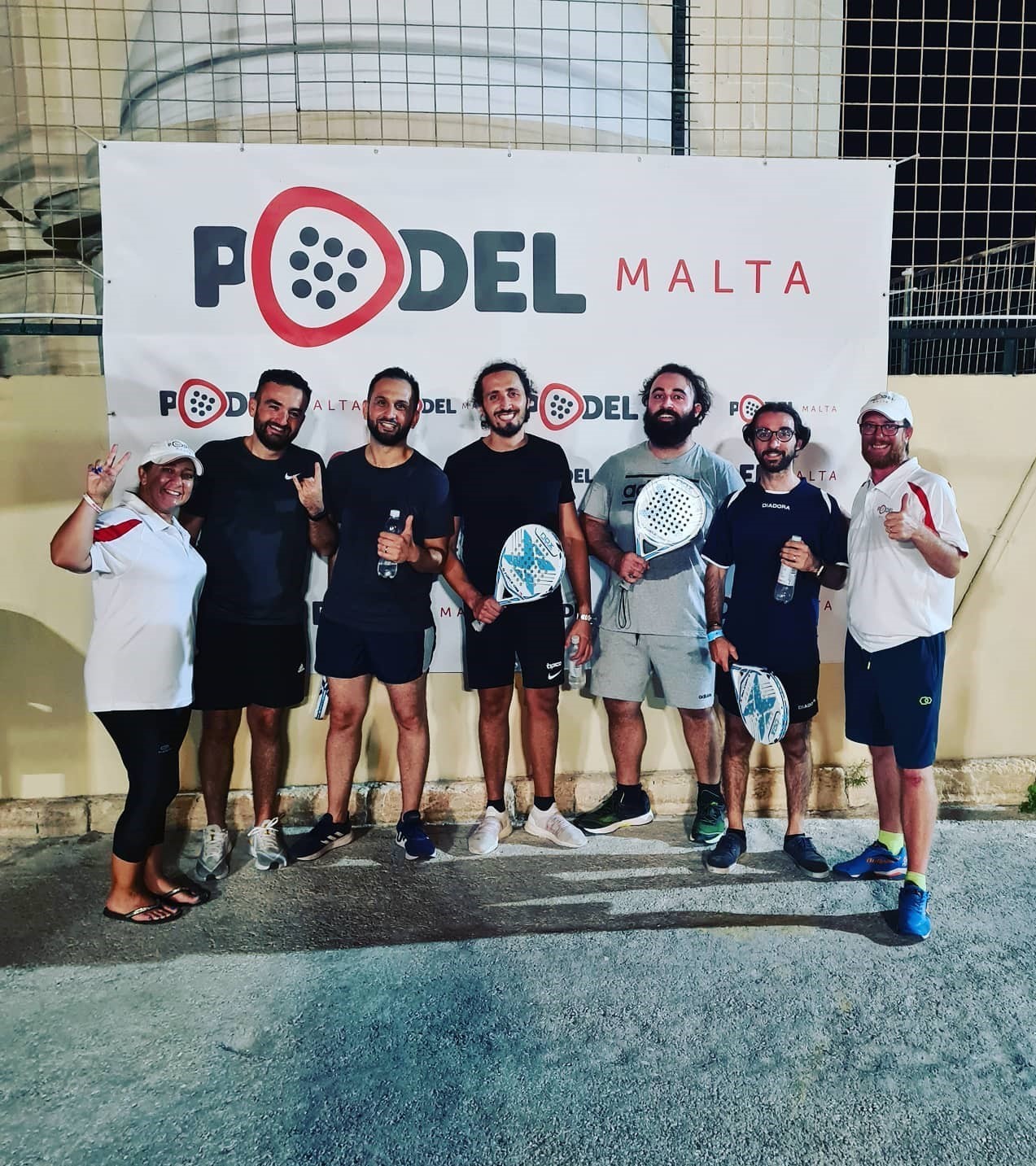 Padel for your employees can be awesome. Let us tell you why.
Brilliant as a team-building event

We can offer coaching for your employees

Organize your company event at Padel Malta (restaurant/bar available)

Having a healthy lifestyle will improve productivity at work

Easy to learn

Appeals to all ages and from beginner to expert

A great way to make employees feel appreciated

Get your employees playing Padel instead of the "boring" gym memberships.
Send your request to [email protected] and we will tailor-make the perfect solution for you!